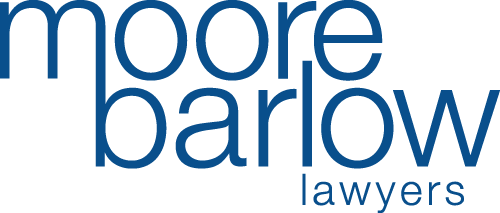 KEY PARTNER: Moore Barlow
One of the leading law firms in the South East, Moore Barlow provides high quality legal services for businesses and individuals. With specialist expertise in the technology, media & telecoms, healthcare, marine and rural sectors, our services include banks & lenders, corporate & commercial, dispute resolution, employment, real estate, rural services, family law, personal injury, medical negligence, and private client work.
EVENT MANAGERS AND CHARTER PARTNERS: Sunsail Events
Sunsail Events offer a unique experience on the open water. Our event coordinators will organise every detail on your behalf, from travel, accommodation and catering to entertainment and branding. We'll tailor your experience to your exact needs, aspirations and budget, whether you're land-lubbers or seasoned sailors. Leave the office behind and take to the seas for an unforgettable corporate event.
KEY PARTNER: Highland Marketing
Highland Marketing is one of the UK's leading, specialist IT marketing agencies, providing UK and international clients with integrated, high quality PR, marketing and communications services.
Packages
If you are interested in becoming a sponsor, we offer attractive packages for all budgets. To discuss sponsorship opportunities at the 2021 Silicon Cup please contact: Simon Boulding on 02392 22 22 21.